September 2019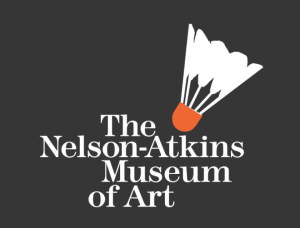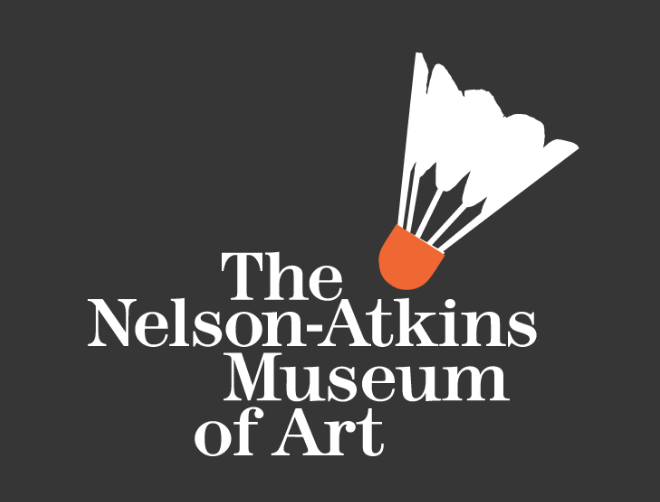 The second of two documentaries by director Thomas Riedelsheimer about Andy Goldsworthy's celebrated projects and artistic process—filmed 16 years after his first film, Rivers and Tides: Andy Goldsworthy Working with Time. 2017. 1h 37m. Unrated. Offered in connection with Andy Goldsworthy: Walking Wall.
Find out more »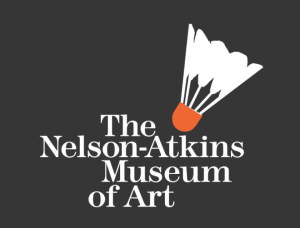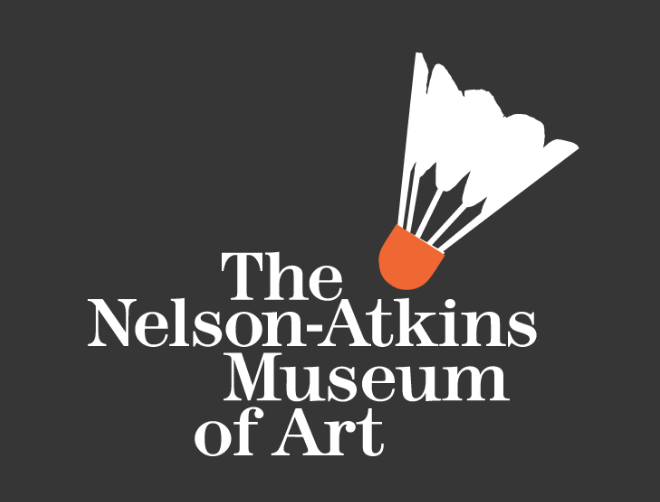 2018 | NR | 33 min. Tickets will be available through JVS via Eventbrite soon. Join us for a film screening in collaboration with Jewish Vocational Service (JVS) to wrap up Welcoming Week, which brings together immigrants, refugees, and native born residents every September to raise awareness of the benefits of welcoming everyone. Strangers in Town tells the story of how global migration unexpectedly transformed and enriched Garden City, Kansas. It brought great challenges to the community, including demands for housing,…
Find out more »
October 2019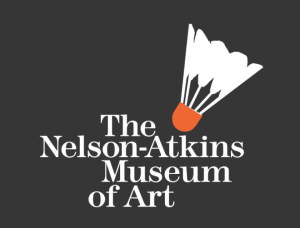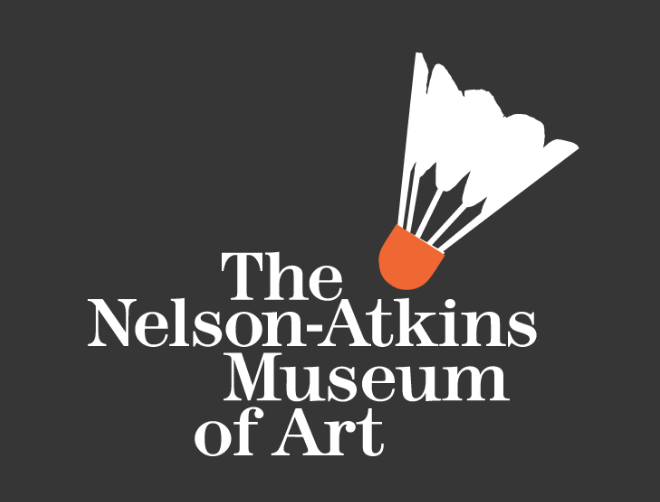 Screening and discussion of the acclaimed 2018 documentary film by Sasha Waters Freyer, which explores the influential and controversial street photographer Garry Winogrand.
Find out more »
+ Export Events