Italian Film Fest: Short Film Program
April 25, 2019 @ 6:00 pm

-

9:00 pm

CDT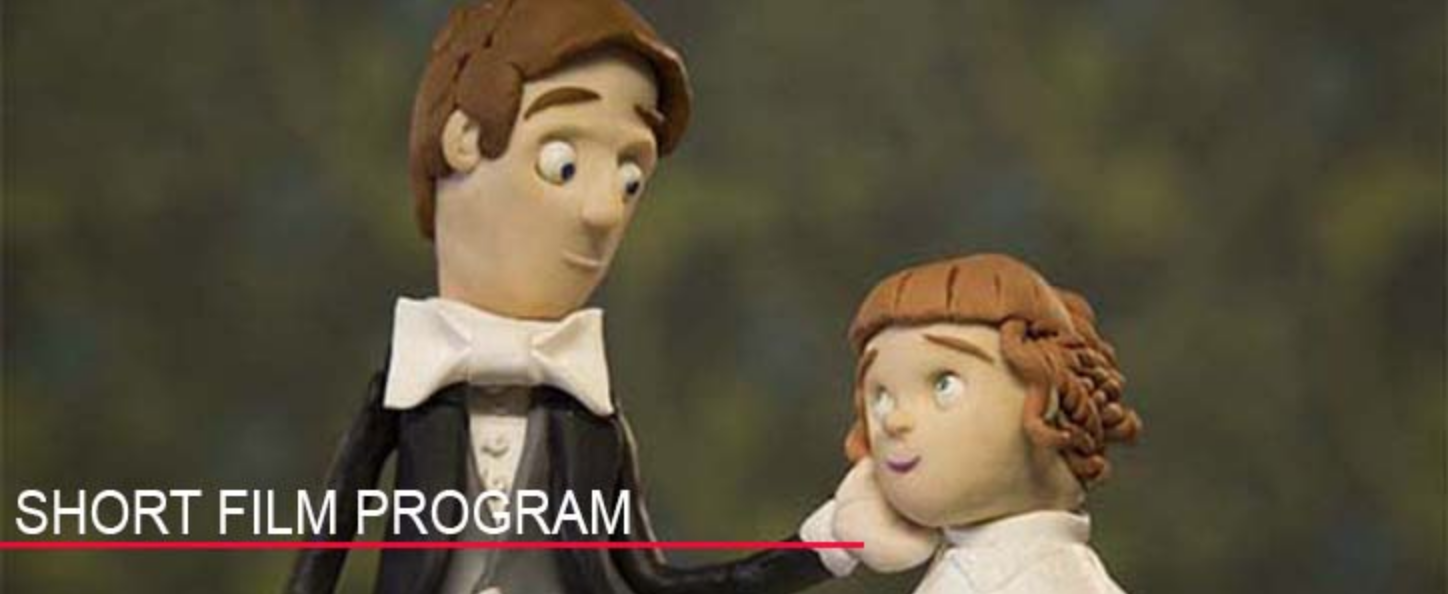 Seven recent short films will be presented in one short film program lasting approximately 82 minutes. Each short is preceded by a director video. The audience will vote on their favorite short.
Shorts:
Filmesque (2:45 minutes):  In a colorful future, two historical protagonists of world cinema travel through a "filmesque" journey in front of a circus tent.
Magic Alps (15 minutes):  An Afghani refugee arrives in Italy with his goat and seeks asylum for both.
Happy Hour (13 minutes):  Behind a meeting between a young man and a young woman there is a new form of socialization.
SugarLove (9 minutes):  Gemma and Marcello are about to marry. They have waited a long time for this moment. There is very little time before the ceremony and they are filled with emotion,expectations and fear. Gemma and Marcello are not an ordinary couple.
Day Labor (10 minutes):  The story of Paola Clemente, a farm worker who died under the toil of a day in the fields, told through the words of the subsequent judicial investigation.
Elvis (7 minutes):  Sandro works in a warehouse during the day and impersonates Elvis at night. After a memorable performance in a night club, a manager proposes to him a tour in China.
The World Cup in a Square (15 minutes):  When the Italian soccer team is defeated and out of the 2018 World Cup, a group of young people decides to organize a parallel world championship in a town square.
6:00pm Cash Bar, 7:00pm Screening
Free, Registration required
RSVP on Eventbrite:
https://kempermuseum_italianfilmfest_the-stolen-caravaggio.eventbrite.com
All films shown in Italian with English subtitles.
Sponsored by Volpi Foods and the Italian Cultural Institute of Chicago; in collaboration with Kemper Museum of Contemporary Art.