816 Day Film Festival
August 16, 2019 @ 5:00 pm

-

8:00 pm

CDT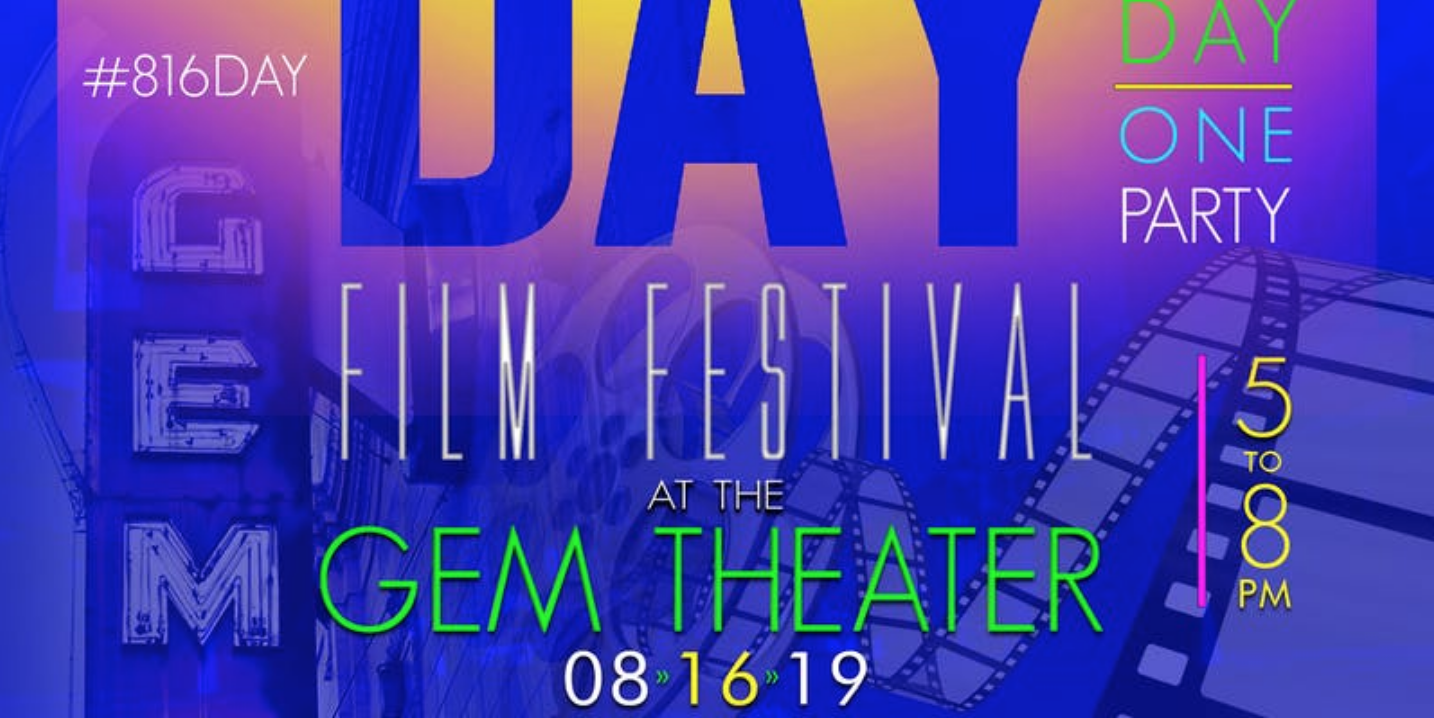 IT'S FREE!!!
WE WILL HAVE LOCAL SHORT FILMS FROM KC DIRECTORS, PRODUCERS, & ARTITSTS SHOWN IN THE The Gem Theater CURATED BY YOURS TRULY Shawn Edwards from Fox 4 Screening Room!!! Also a special Q&A from the director of the Bel-AIr film based off The Fresh Prince of Bel-Air, Morgan Cooper.
A Kansas City native, Cooper employed a handful of talent from the city for the primary roles. Kira Ashby (Aunt Viv), Jelani Talib (Carlton Banks), Sada K. (Hilary Banks), Khrystal Coppage (Ashley Banks) are all from Kansas City. Madison was the only LA actor involved with the project.
"To be able to bring part of the shoot to Kansas City means the world to me," Cooper said. Just to show like, "Hey, we're out here."
816 Day for Kansas and the surrounding areas that encompass the 816 area code.
Kansas City's official holiday!!! A day where our city's greatness could be represented and celebrated by showcasing various genres of art, music, dance, fashion etc. With 816 being the area code, it made since to have such a celebration on 8/16, August 16th. Other major cities such as St. Louis, Detroit, Oakland, etc have all incorporated this idea and have been doing it for years. So I took it upon myself to have our city celebrated in the same light. There's so much talent in our City that should be appreciated and shown to the world and 816 Day is the platform to do so.